Sierra Vista Construction, Inc
Quality, Custom Homes –  San Angelo, Texas
Sierra Vista Construction, Inc
Quality, Custom Homes –  San Angelo, Texas
Featured Home of the Month
Every month we take a moment to walk through our homes and review our recent work. With the help of today's technology you can too! Please click the link to our Featured Home of the Month and be our guest by taking an interactive tour of one of our proud Sierra Vista Construction homes.
Located in the Saddle Club addition, this 4 bedroom 2 bath home will be stunning once complete. Built by Sierra Vista Construction, this beautiful home will have wood tile flooring, granite throughout, and the style and attention to detail that Sierra Vista is known for. It will be fully landscaped and privacy fenced. Estimated Completion: January
More Info
Available and Recently Sold Homes
Located in the Saddle Club addition, this 4 bedroom 2 bath home will be stunning once complete. Built by Sierra Vista Co …
$389,500
Make working at home easy with a DEDICATED OFFICE SPACE! This 3 bedroom home, built by Sierra Vista Construction, will b …
$284,900
What a beauty! This gorgeous new home is an amazing 3 bedroom 2 bath layout with space for the whole family! The split f …
$227,500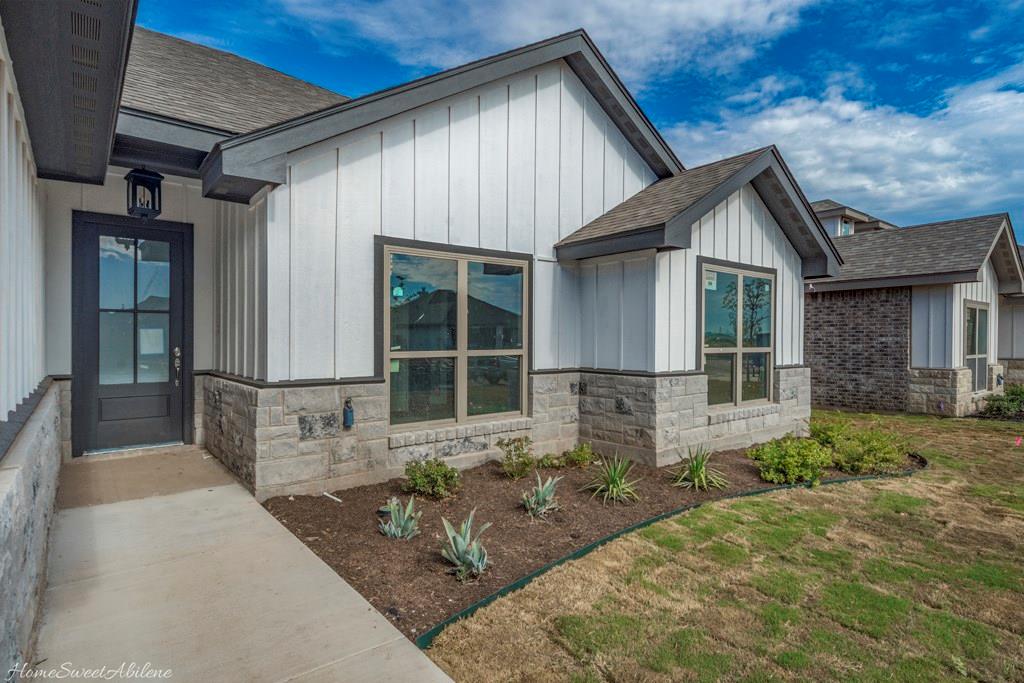 WELCOME HOME! You will love this open concept, split floor plan with a large living area that includes a cozy fireplace …
$237,500
Gorgeous 4 bedroom 2 bath home in the highly sought after Tuscola Trails Subdivision! There is so much room in and aroun …
$308,000
You will love this luxury 4 bedroom home from the inside out! The outside features luxury white stucco and rock that giv …
$230,500
Beautiful 4 bedroom home in Carriage Hills with exterior features such as an extraordinary stucco and stone that gives i …
$254,500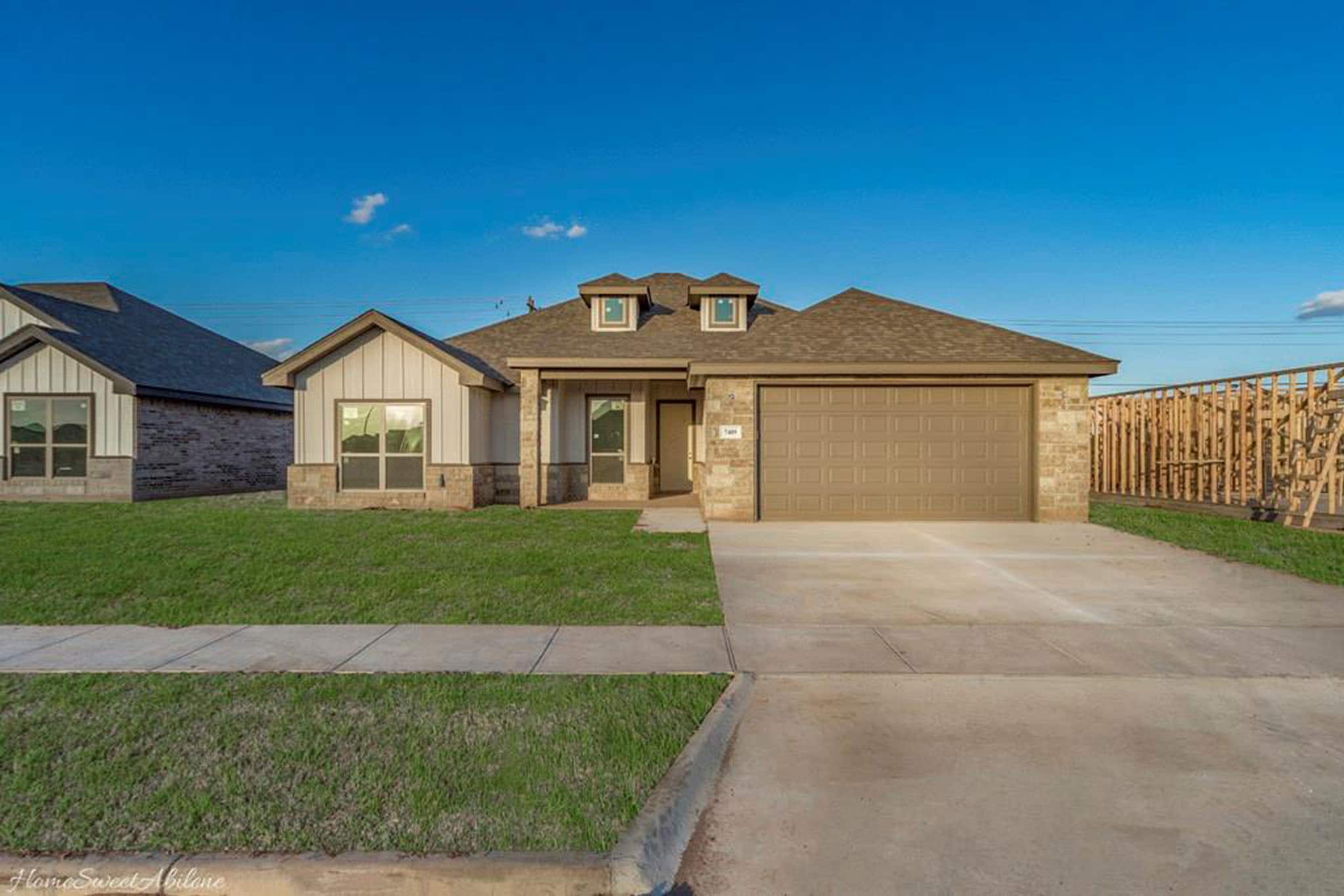 Don't miss out on this beautiful 4 bedroom 2 bath brand new home in the up and coming Carriage Hills Subdivision! This g …
$243,500
Sierra Vista Construction, Inc. is family owned and operated by Danny, Angie, Austin, and Adriana Aguero. Sierra Vista Construction is a well-established custom home builder that has produced homes throughout the Western and Central Texas regions. If building a custom home from the ground up sounds a little too daunting for you, we have an assortment of uniquely designed spec homes under construction year around that are available for purchase.
Sierra Vista Construction has been building a reputation as a top tier home builder within San Angelo, TX and the surrounding area since 2002. Our goal is to offer top quality homes that increase the customer's standard of living, while maintaining an affordable price. We do so by providing the same attention to detail in each and every home built. No matter the size nor the price point, we firmly believe that every customer deserves the best possible house for their budget.